Welcome to 4GJ!
Our Class Teachers are Mrs Grice and Mrs. Jones 
 Please remember...

Outdoor P.E. is on Tuesday - tracksuits in winter are essential!
Indoor P.E. will be on a Friday during the spring and summer term - pumps or bare feet only please!
During the autumn term we will be swimming on a Thursday
We will spend approximately 9 weeks swimming this year.
 Homework 
Spellings - We have a Spelling Test every second Monday and new spellings will be issued on that Monday.  Maths homework will go home on a Friday.
Summer Term
This term's topic has a history focus. We are learning all about the Maya. We will be learning all about their traditions and way of life as well as their amazing talents!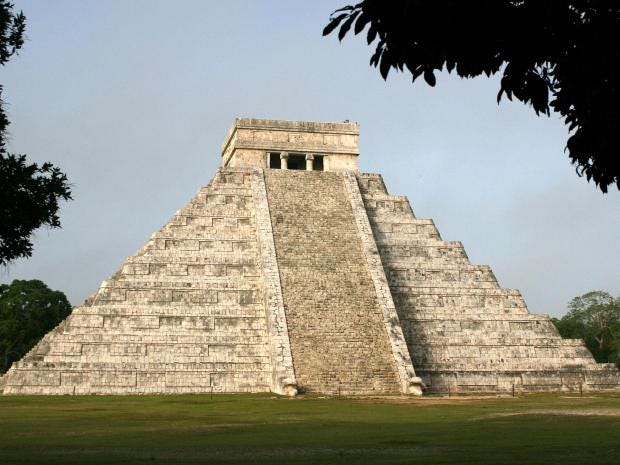 ( A Maya Temple)
Spring Term
This term our topic will be South America. We will be looking at the countries and rain forests.  A curriculum guide for the Spring term will be sent out in the first few weeks of term.
Should you have any questions or queries please approach us in the morning on the yard or telephone the office and I will attempt to get back to you as soon as possible.
Thank you for visiting!